RightNow Media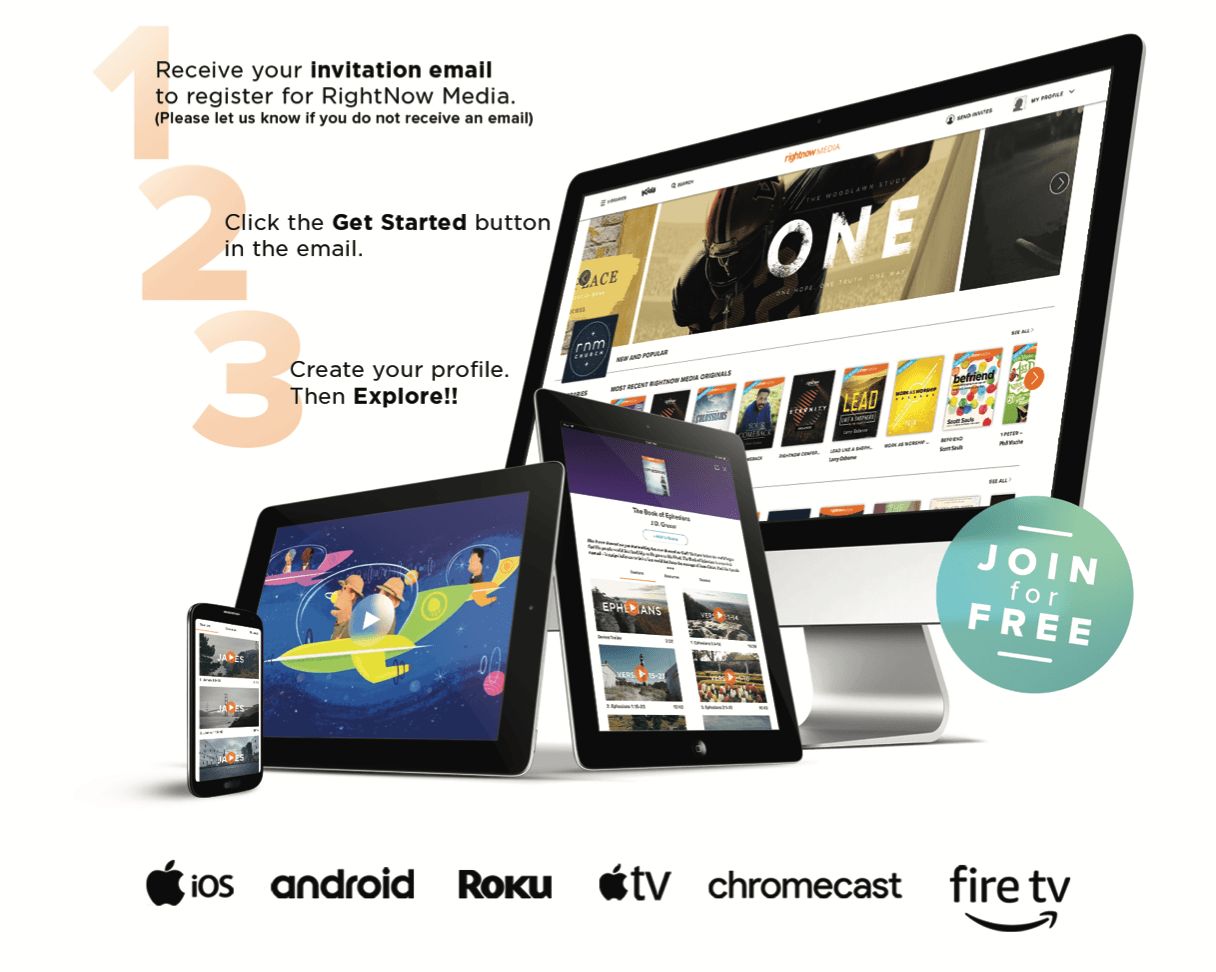 Here you can receive access to our church's digital library. Trinity Baptist Church pays for the subscription so you don't have to. That's right, your account is completely FREE.
If you need access to RightNow Media, fill out the form below. We'll get back to you as soon as possible with your login information.
Ready to watch? Click the button below to be taken to the RightNow Media login page.