Meet our leadership
Say hello to the leadership team at Trinity. Got questions for the lead team at Trinity? Contact us by clicking here.
Rod Young - Pastor
Rod Young became the Pastor at Trinity Baptist Church, El Reno in 2006. Rod has been married to his wife, Robin, for 30+ years.
Dillon Young - Youth & Media Director
Dillon Young began his work at Trinity in 2011. Together with his wife, Kynzi, they teach and organize Youth activities. Dillon is passionate about all things tech, and works at Calumet Public Schools as a Technical Director.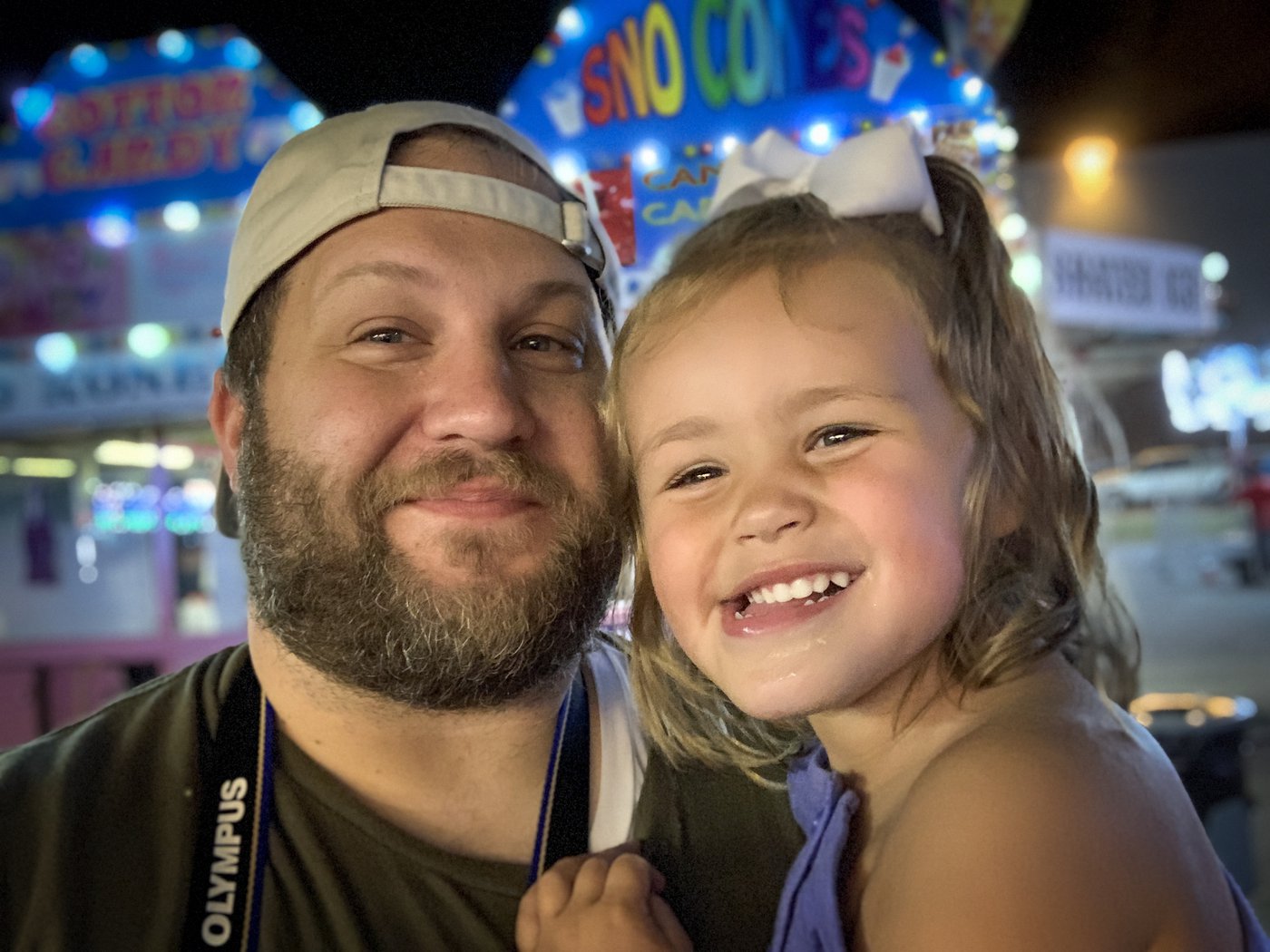 Braden Young - Worship Leader
Braden volunteers as our Sunday Morning Worship Leader. Braden has been leading us in worship for the past two years. He and his wife Kory, have two sons, Mason and Jackson.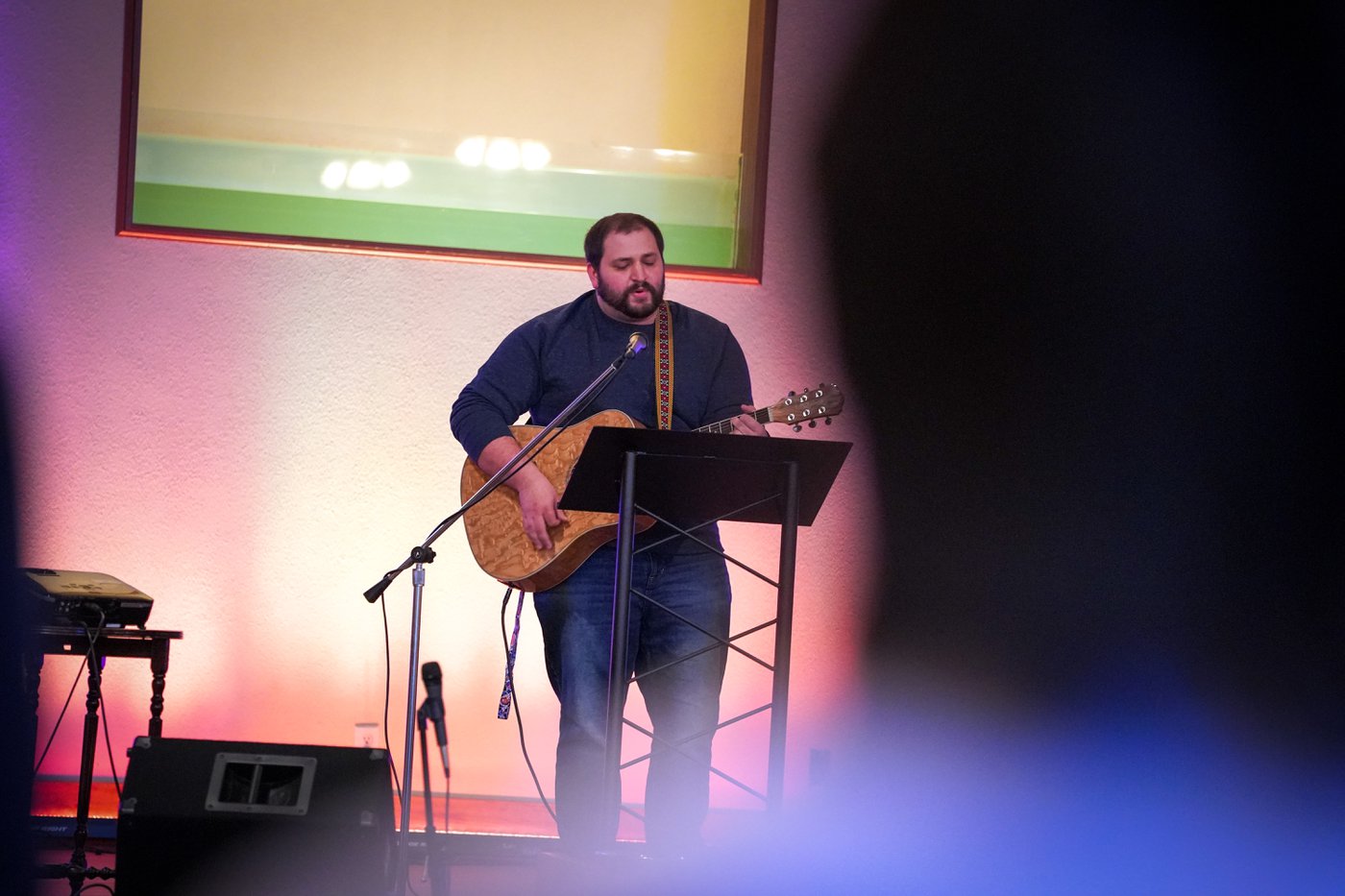 COMING SOON - VOLUNTEER SECTION
COMING SOON - We will highlight those who really make the wheels turn at Trinity Baptist Church... our Volunteers!